Quick Pitch
Get Tuned-up for '17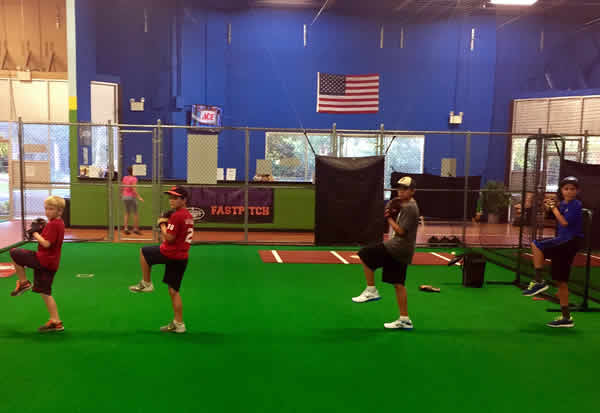 Stay sharp all season and improve your game with our Private Lesson Packs! All members of ou..
Lesson Pack Details
July 10th - 14th
Players will be divided into baseball and softball sessions where coaches will focus on enhancin..
Learn More
All Year Long!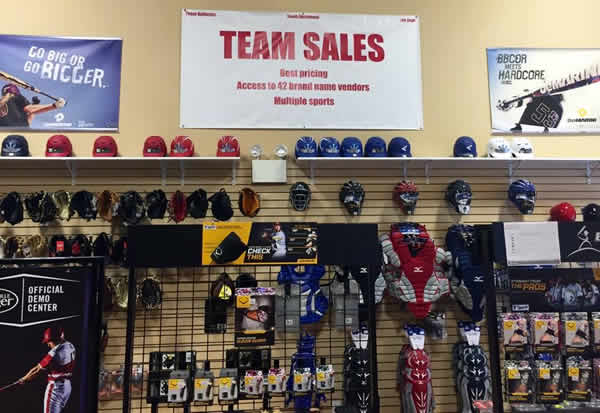 Everything your team needs for Game Day, Extra Innings has you covered! Extra Innings offers..
Learn More