Quick Pitch
Get It Now!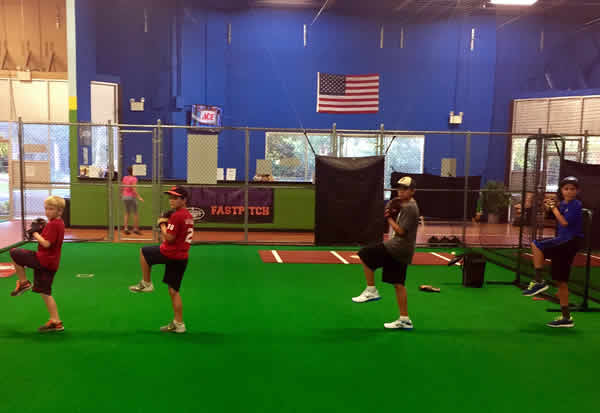 Stay sharp throughout the fall/winter season and improve your game with our Private Lesson Packs..
Buy Now
Be A Better Hitter!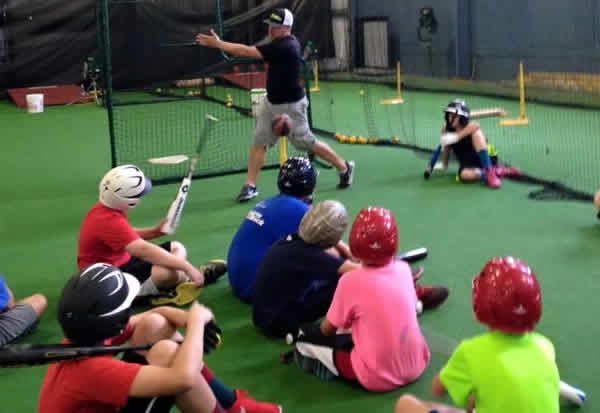 During this 4-week program players will work on: Balance and bat speed Controlling th..
Learn More
All Year Long!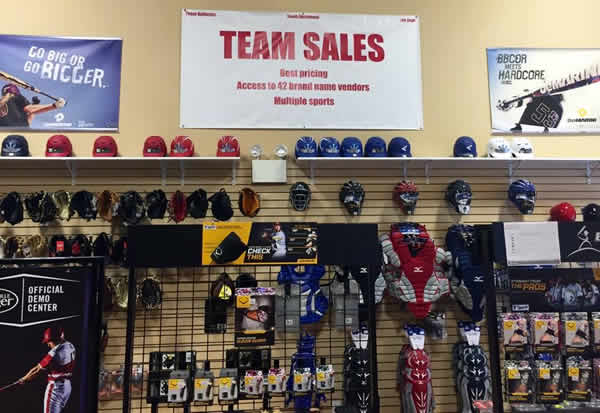 Everything your team needs for Game Day, Extra Innings has you covered! Extra Innings offers..
Learn More