Quick Pitch
July 1st - August 31st
All 1-hour tunnel rentals are only $25! And only $15 for MVPs!!! Have fun or train to be an All ..
GET OFFER
September 2016
Extra Innings Middleton offers structured, instructional fall ball leagues starting September. ..
GET MORE INFO
All Year Long!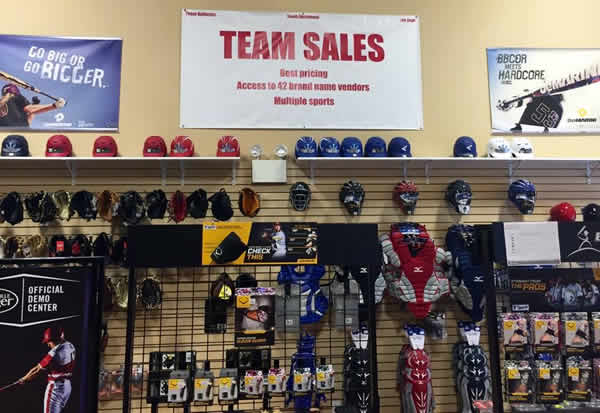 Everything your team needs for Game Day, Extra Innings has you covered! Extra Innings offers..
Learn More