Quick Pitch
Winter-Spring Brochure
Stay up to date with the latest clinics, camps & leagues happening in our facility. Get the ..
Learn More
Try Before You Buy
Swing by Extra Innings on Saturday, December 3rd from 11am - 4pm to DEMO the 2017 bat line ups f..
Get Details
All Year Long!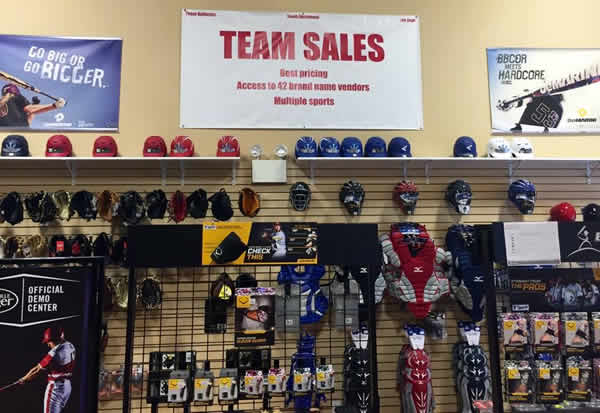 Everything your team needs for Game Day, Extra Innings has you covered! Extra Innings offers..
Learn More