Quick Pitch
April 18th - 22nd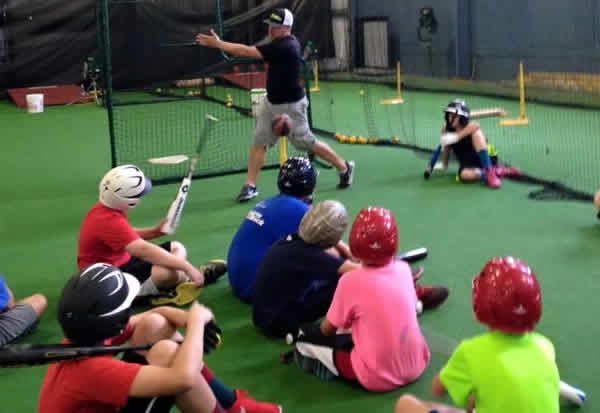 Another favorite, be sure to reserve your spot early! Coaches provide detailed instruction for a..
Learn More
Get It Now!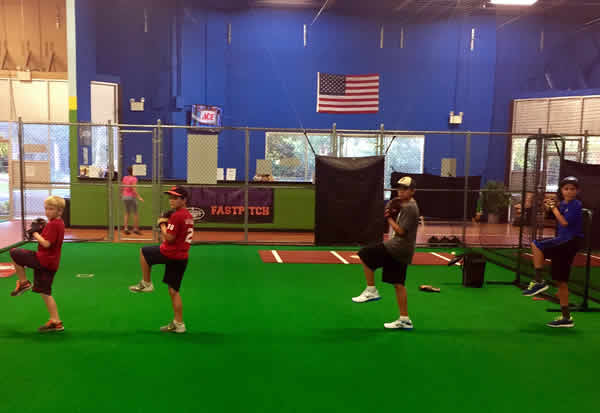 Stay sharp throughout the fall/winter season and improve your game with our Private Lesson Packs..
Buy Now
All Year Long!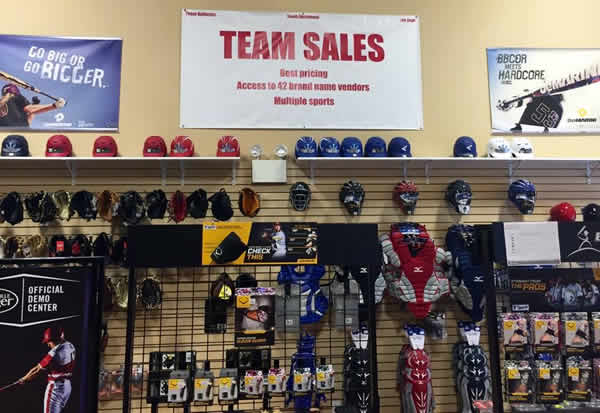 Everything your team needs for Game Day, Extra Innings has you covered! Extra Innings offers..
Learn More