Quick Pitch
Get Tuned-up for '17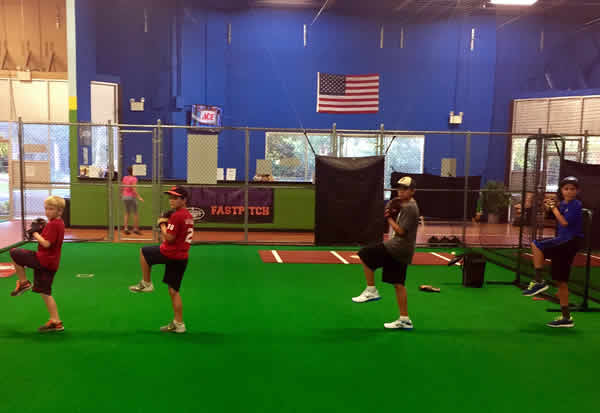 Stay sharp throughout the fall/winter season and improve your game with our Private Lesson Packs..
Lesson Pack Details
Starts FEB 20th
Keep your skills sharp during the break and get ready for the spring season! This 5-Day clinic w..
Get Details
All Year Long!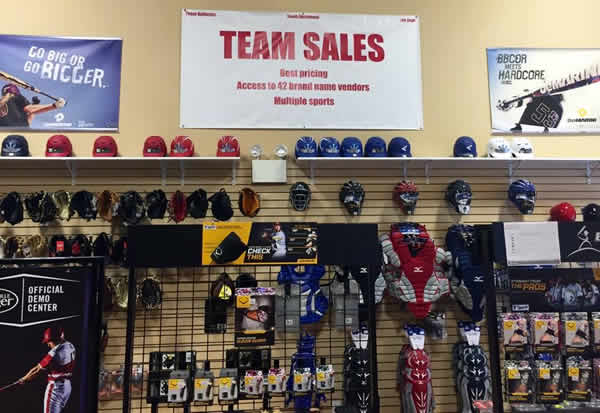 Everything your team needs for Game Day, Extra Innings has you covered! Extra Innings offers..
Learn More